Do you want to assemble safer and more efficiently?
The wall prop that construction workers like!
Are you ready to experience the benefits of Stedox®?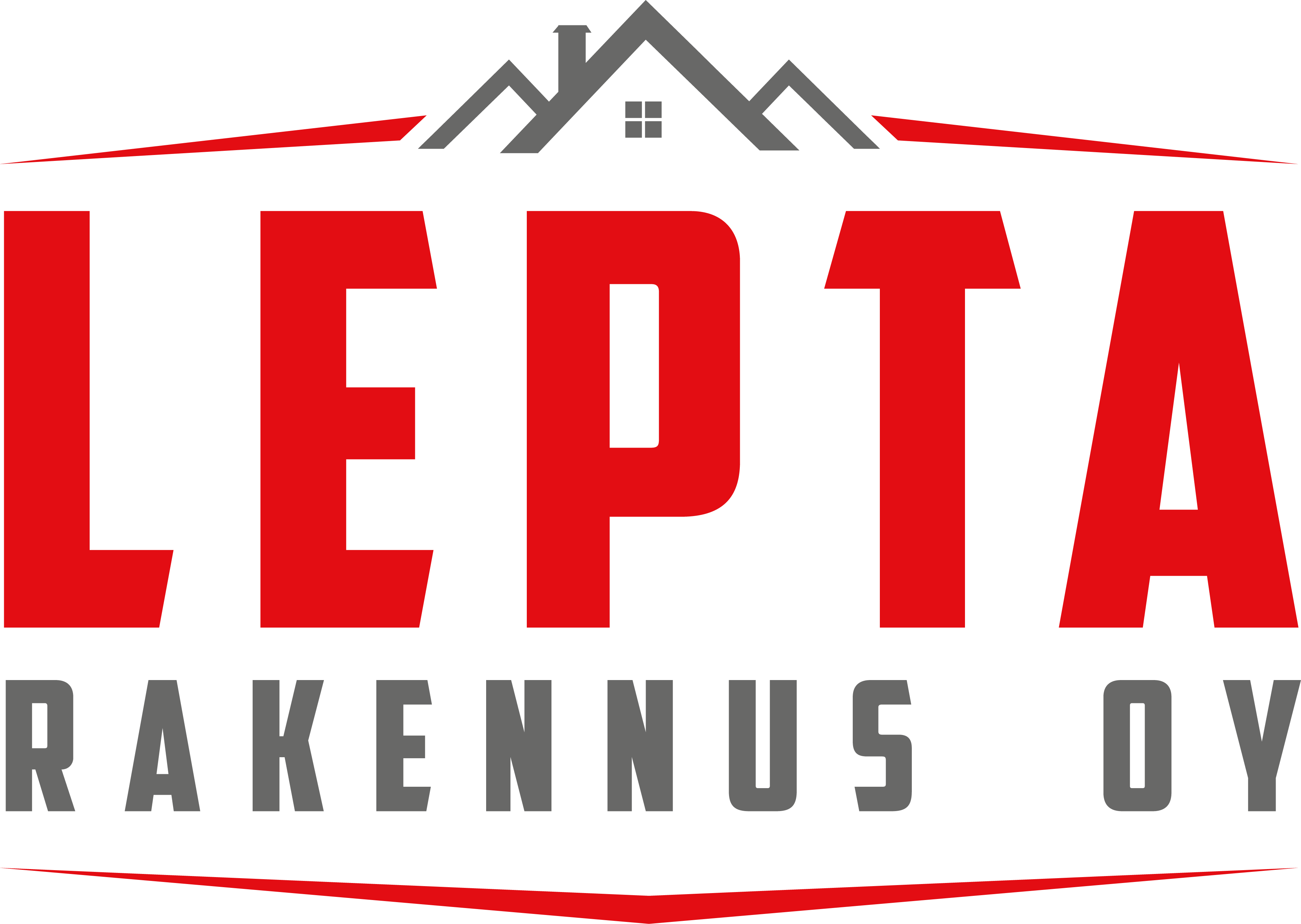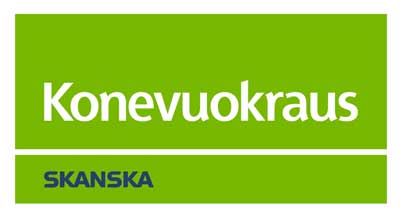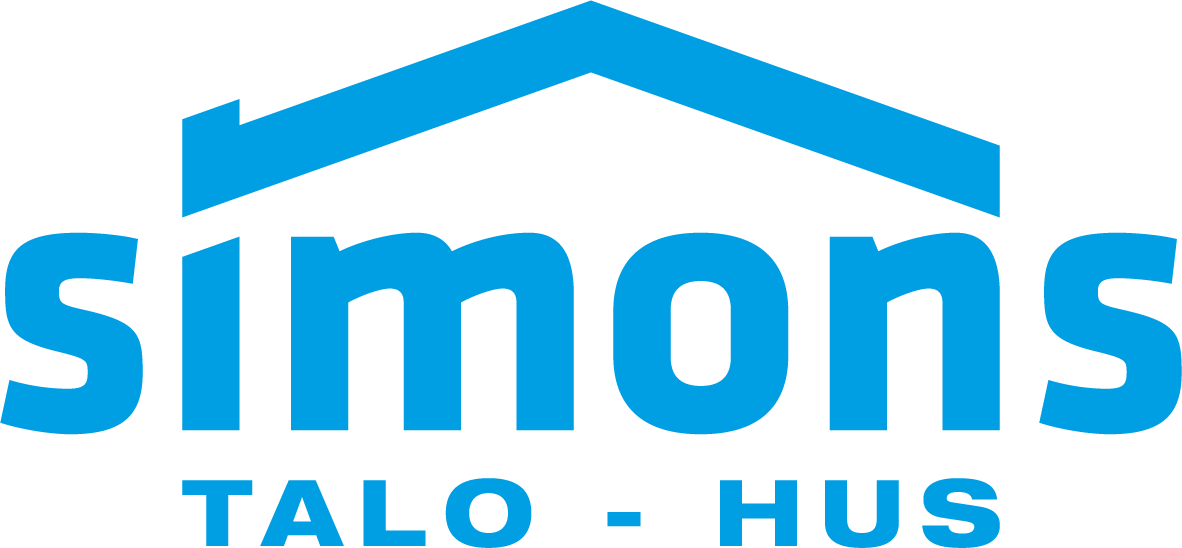 Stedox® Support has helped us assemble safer and more efficient
– Jonas, Blockhus
We will be using Stedox® Support in all future projects
– Mika, A-Rakennus Ala-Korpi
We are really pleased with Stedox® wall props, and we will continue using them on all our projects
– Miikael, Lepta Rakennus
We are with you, from your first trial to larger projects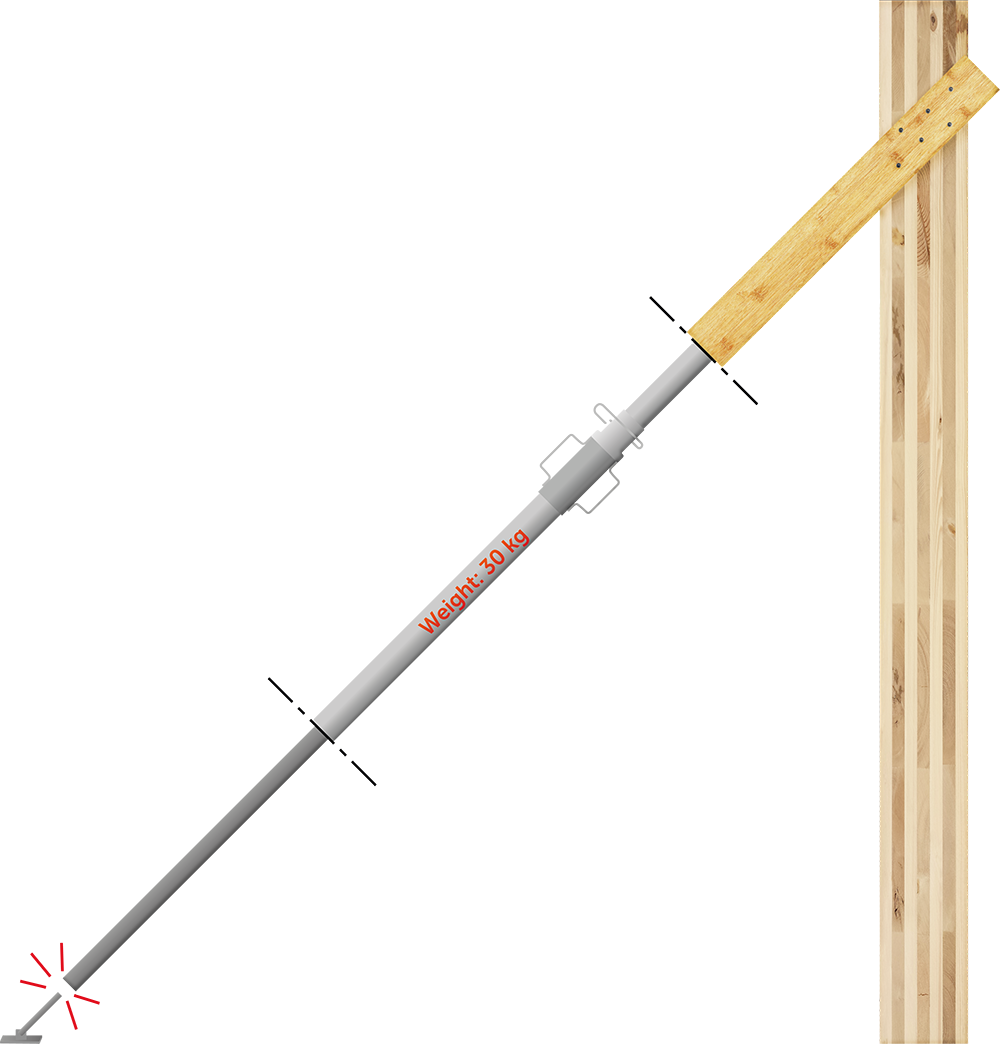 6 opinions about construction work
on the job site, there are usually as many opinions as builders. That is why we also want to share our opinions:
Work safety is always most important.

It is more fun to build when you use good products.

It is not possible to fine-adjust a wall that is supported with a two by four without loosening the screws that hold the two by four to the wall or floor.

Wall supports adapted for concrete elements

are often heavy to withstand supporting the heavy elements.

Galvanized products have a shorter lifespan than products that are hot-dip galvanized and painted.

It is important that a wall support has a stop function on the fine adjustment that prevents the support from being unscrewed by mistake (to prevent accidents during assembly).
Read more and you will understand why the builders love the wall props that Stedox® has developed based on these opinions!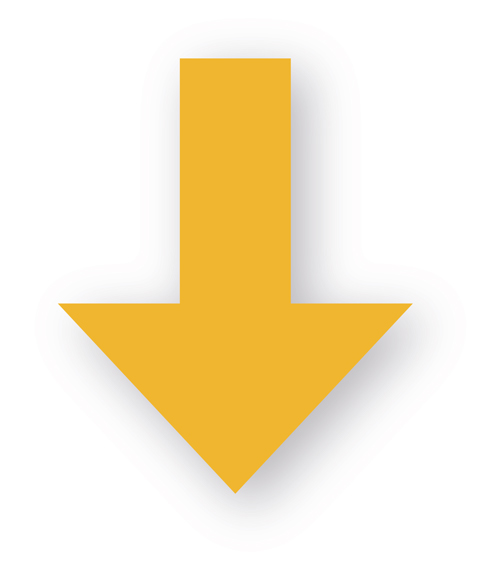 Stedox® tested existing wall props and discovered alarming risks
Stedox® Support was developed because we noticed that a lot of wall props on the market was not developed for the booming market of prefabricated wooden elements and especially cross-laminated timber (CLT).
One particular model lacked a function that prevented the threads in both ends to be removed by mistake, and in the worst case that could lead to fatal accidents. Then we knew that we had to do something. So we started to plan how we could help the contractors assemble safer and more efficiently.
We did some further investigations into the industry, and together with assembly experts, we developed a safe, efficient, and easy-to-use wall prop that is fun to use. We also chose a yellow color to enliven the job sites.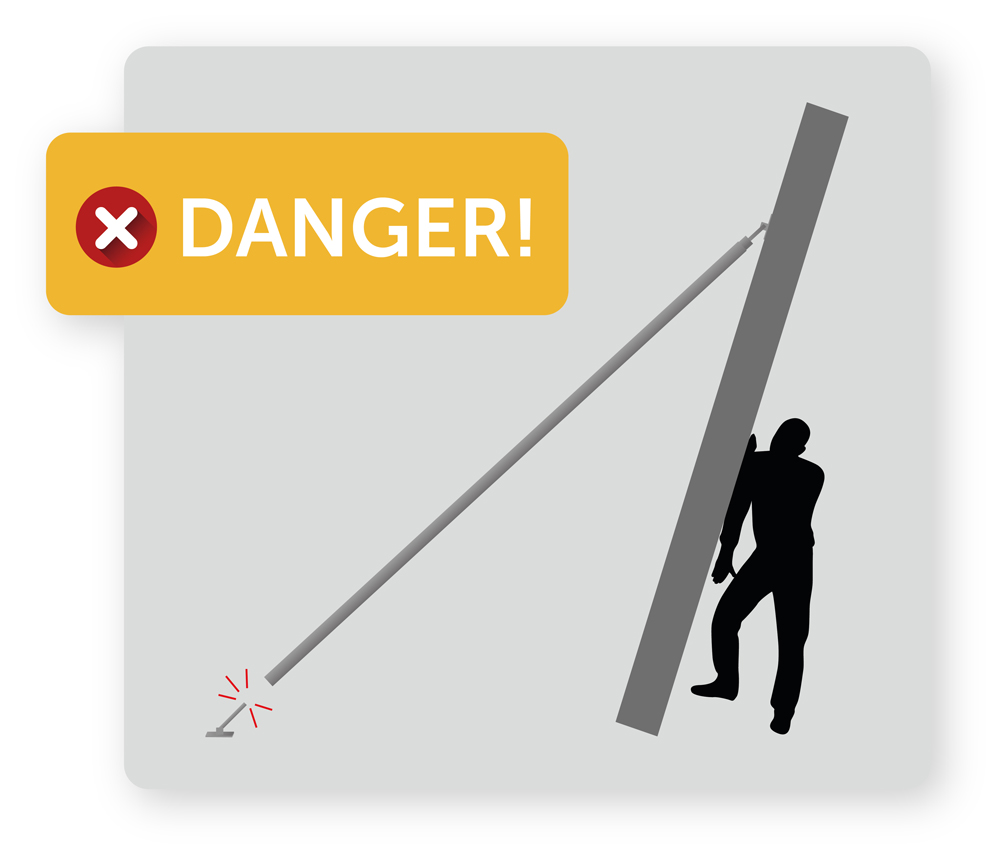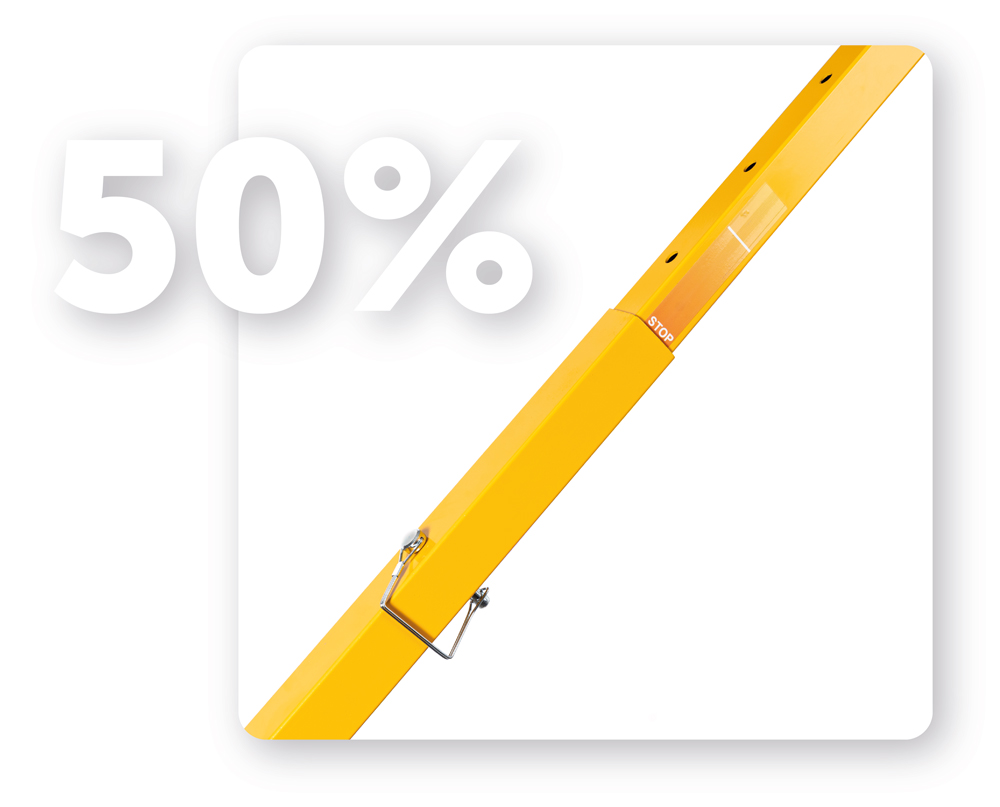 Guaranteed increased efficiency up to 

50%
If you have been using two-by-fours or wall props designed for prefabricated concrete elements we promise you that Stedox® Support will increase the efficiency when you are assembling your projects.
Stedox® wall props have been developed to require a minimal amount of manpower to assemble the walls. A lot of contractors have been surprised by the speed and ease of using Stedox® Support.
Two practical models developed together with assembly experts
We decided to develop and manufacture two different models. A longer model for larger and taller elements, and a smaller more agile model for smaller projects and lighter walls.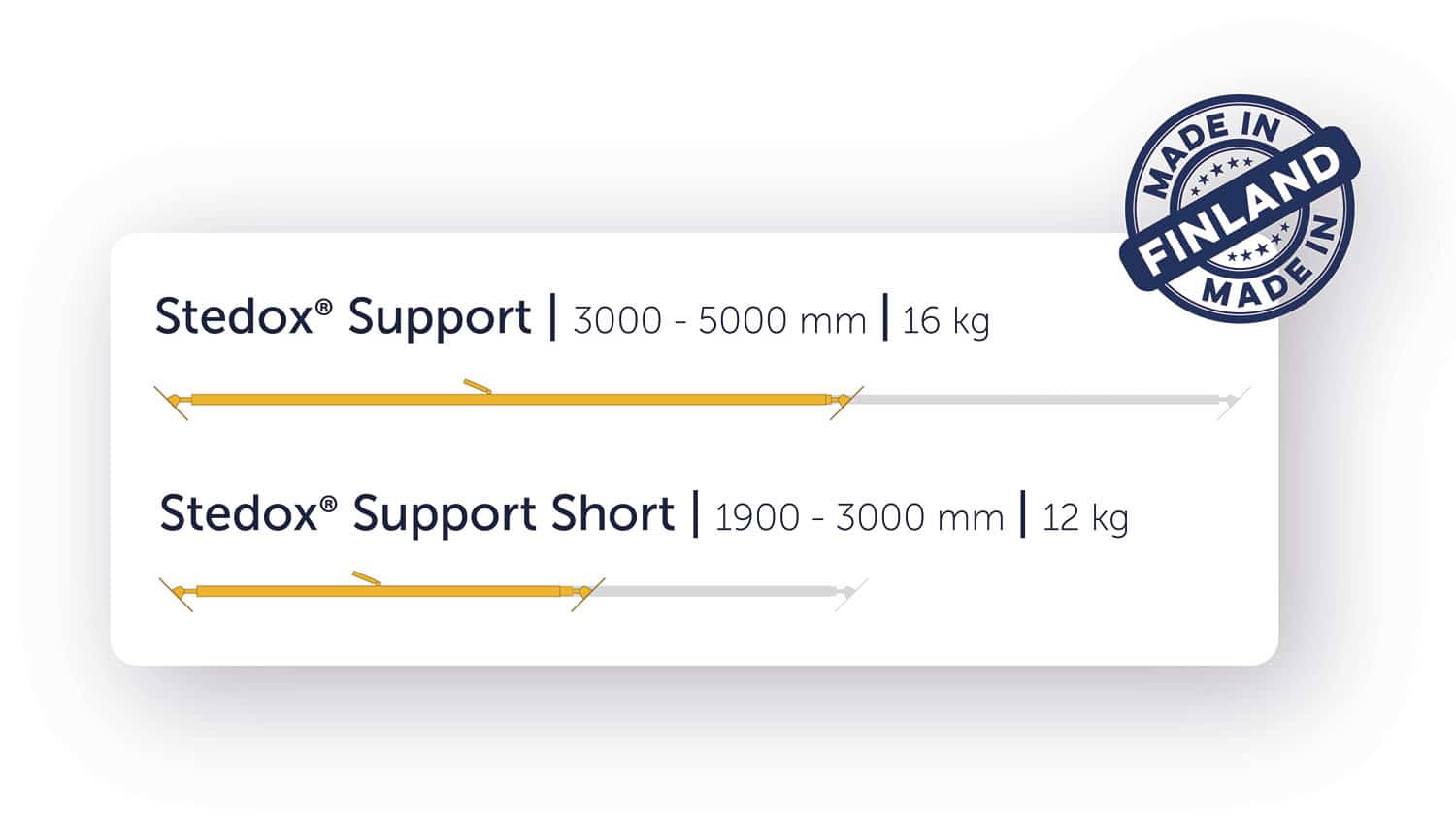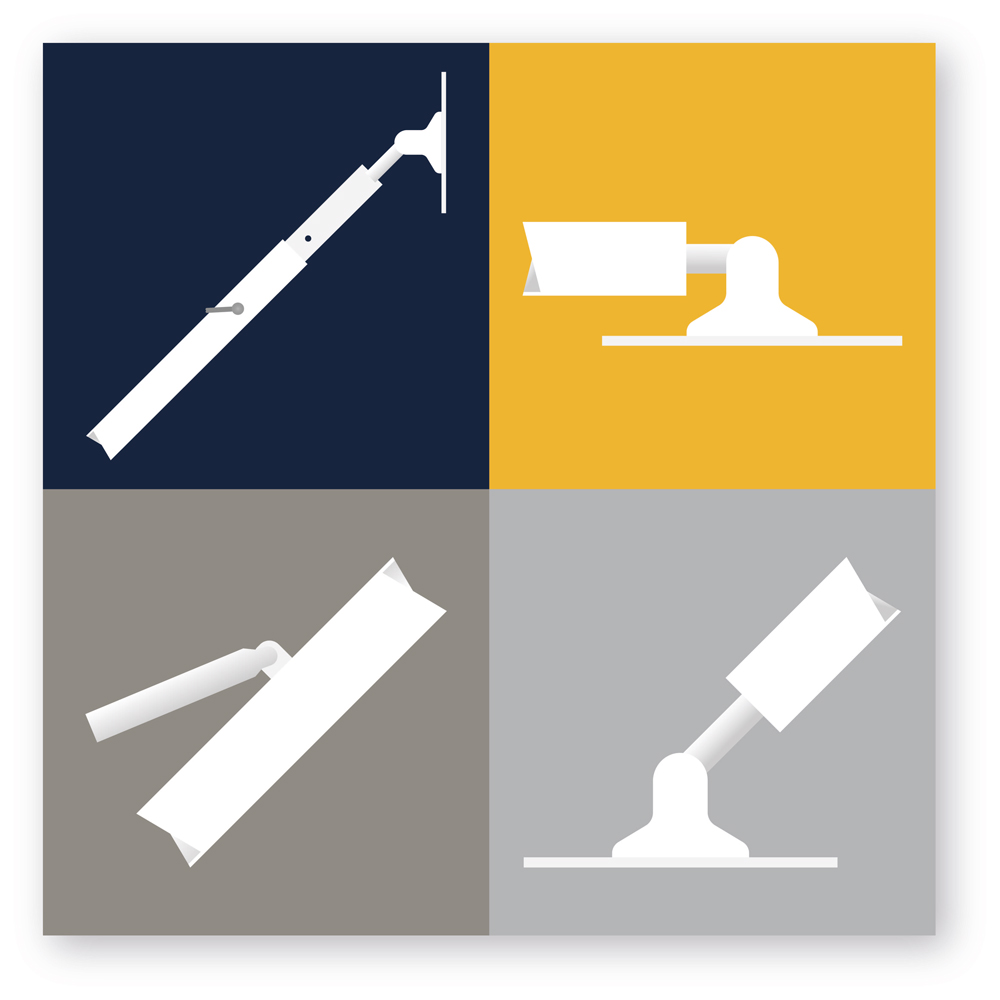 4 easy functions that solve major issues
With the help of 4 basic functions, Stedox® Support solves the problems often faced by a contractor. The wall must be quickly erected, be 100% level, and assembled while the safety regulations are being followed.
Stedox® wall props are easily adjusted to the desired rough length by using the telescopic function and locking pin. The fine adjustment and handle are used to set the wall straight. The fine adjustment has a stop-function that prevents the wall prop from being disassembled.
We promise to help you regardless of whether you decide to rent or buy
Are you looking to buy Stedox® Support? Send us a quotation request and we will be more than happy to give you a quote.
Are you looking to rent the wall supports? We cooperate with a number of rental companies that you can rent from. You find the rental companies under point 2.
Would you like to experience the benefits of Stedox® wall support for free? Check out our exclusive offer by down below.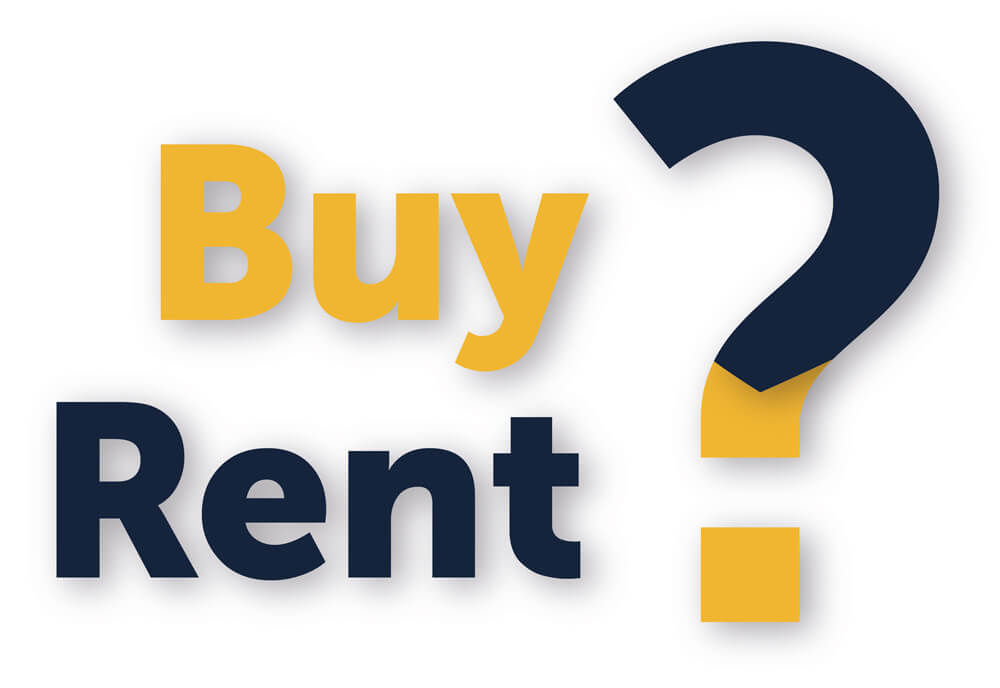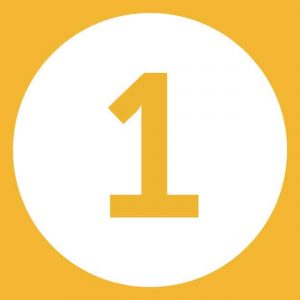 Purchase Stedox® Support
Send us a quotation request by filling out the form at the bottom of this page.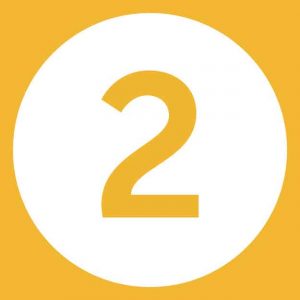 Rent Stedox® Support
In case you would like to use Stedox® Support without purchasing them, you can rent them from some of our partners.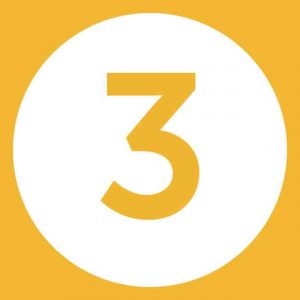 Experience the benefits of Stedox® for free
Exclusive offer right now!
FREE GUIDE!
6 simple solutions how to attach the wall props to the floor or in the ground
By providing your email address you agree to receive marketing material from Stedox®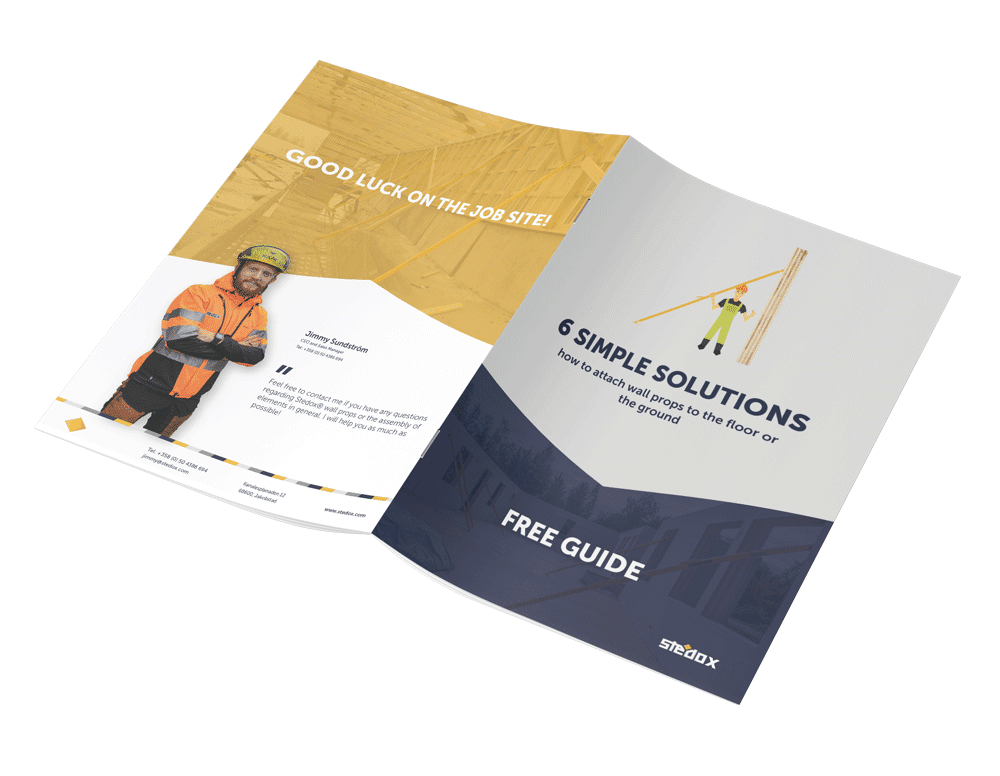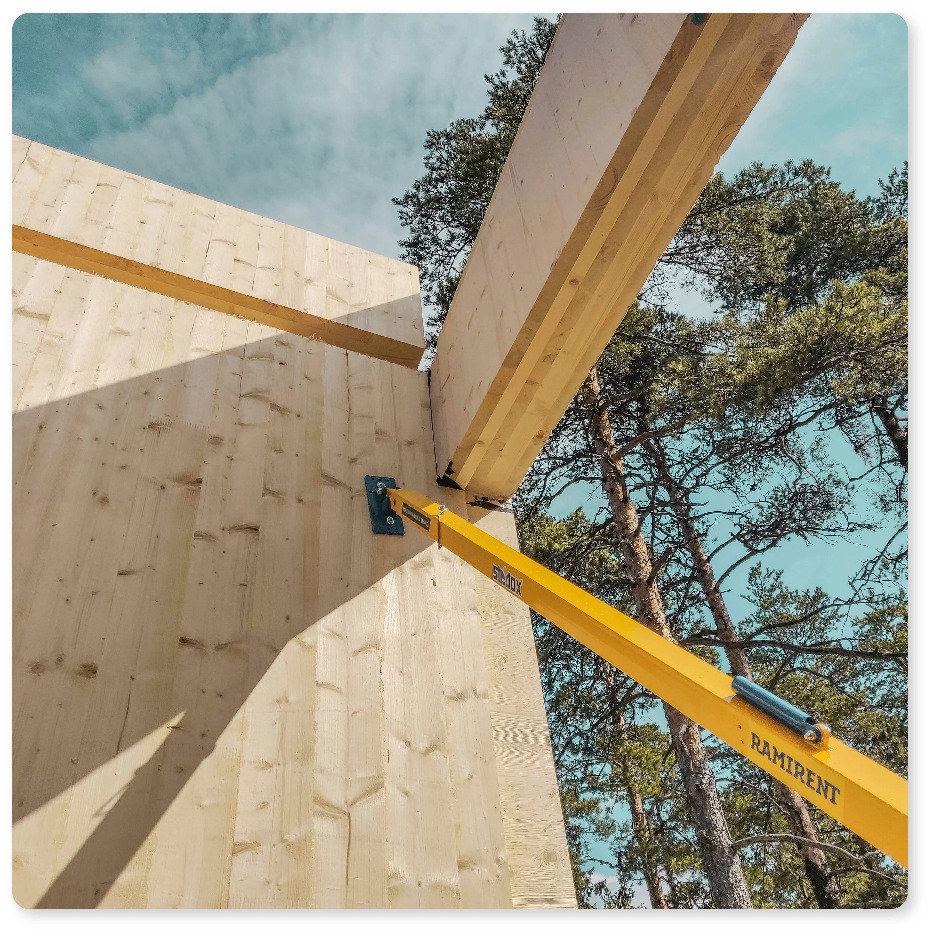 Adapted to the needs of the builders
Stedox® Support wall props are adapted to the builders' needs. The wall props are suitable for many different types of walls and pillars as long as they belong to the category of light constructions.
Check out Stedox® Support user manual to ensure that the products fit your project.
Benefits that Stedox® guarantees
If you do not experience any benefits, we will pay you 100 €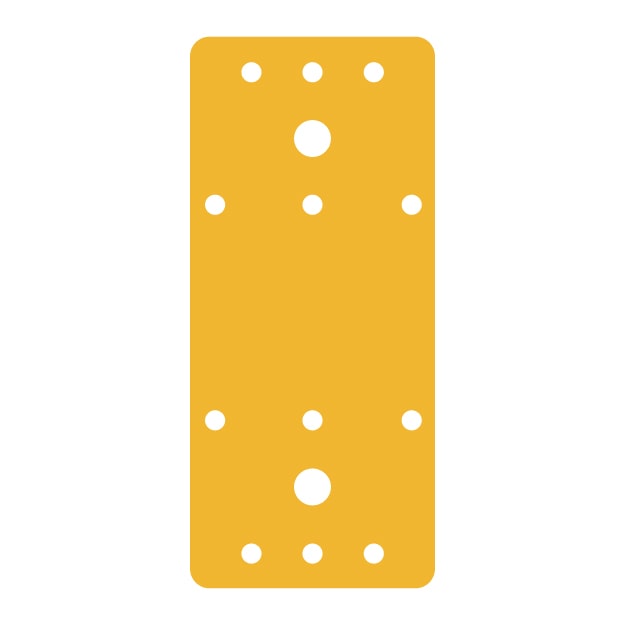 Easy fastening that shortens the construction time
The mounting supports have a total of 14 holes, which makes it very easy to find an appropriate hole for fastening the support in the wall and floor.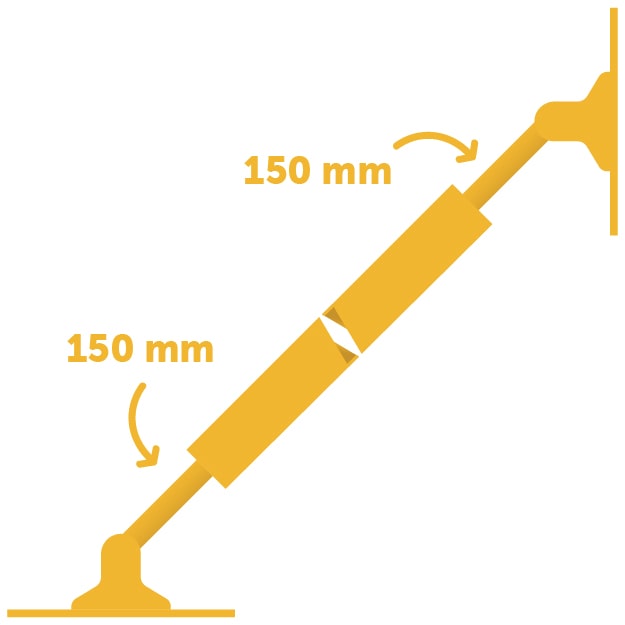 300 mm fine adjustment that makes it easy to adjust the wall straight
After attaching the mounting support the length of the support is fine-adjusted by rotating the support clockwise or counterclockwise. The length changes 5 mm per 360° rotation.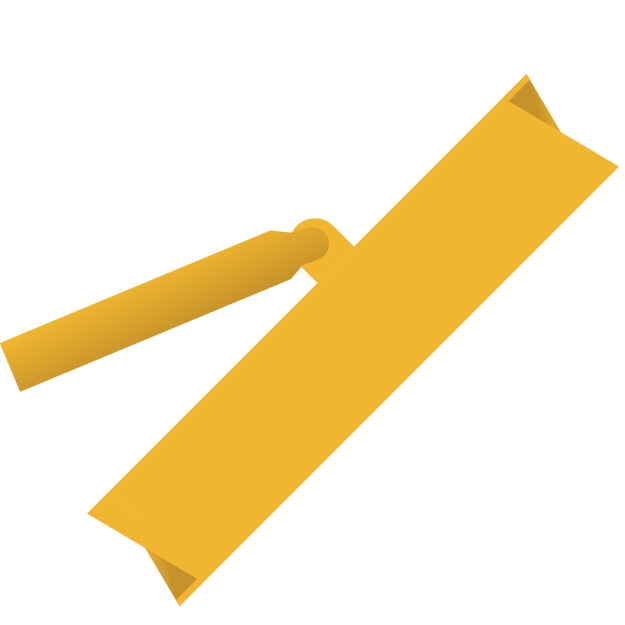 Extra sturdy handles make adjusting the wall super easy
The extra sturdy handle enables you to assemble and adjust hundreds of supports per day without getting your hands tired. The handle has a diameter of 21,3 mm and measures 140 mm in length.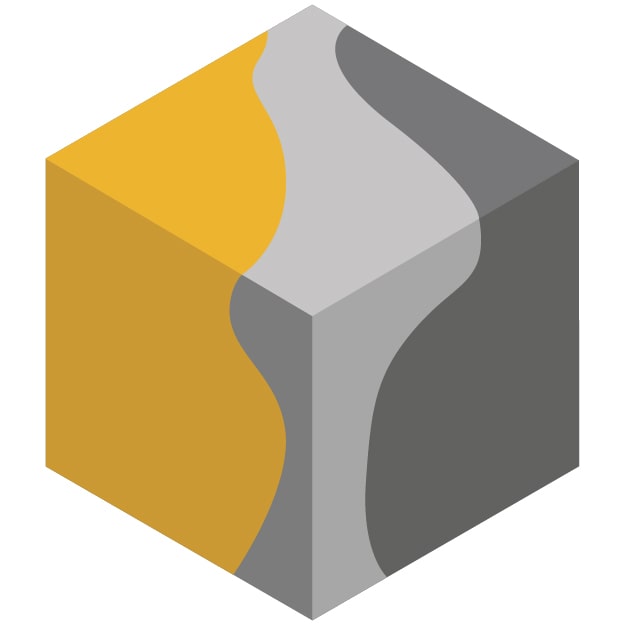 Double rust protection ensures a long lifetime for the wall props
All our products are hot-dip galvanized and painted to maximize the life-span of the products. The double rust protection implies the endurance of moist and cold conditions.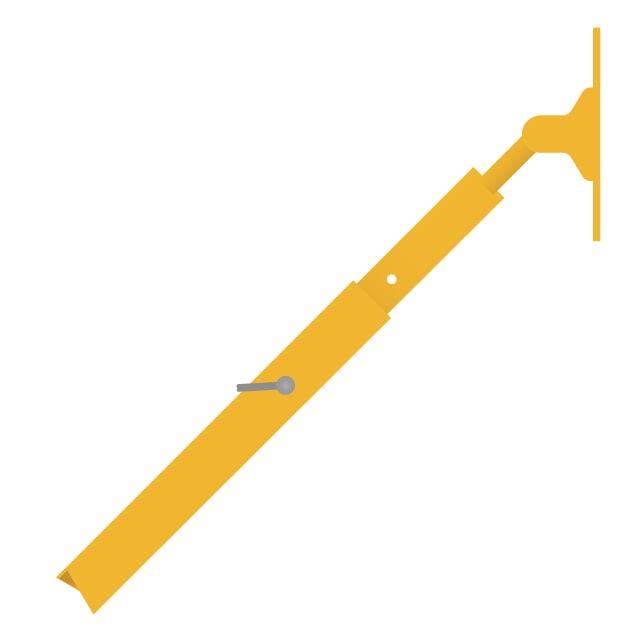 Rough adjustments are done quickly with lock pins, meaning you need fewer builders on-site
The simplicity of the rough adjustment makes it possible for just one builder to have complete control of the wooden element.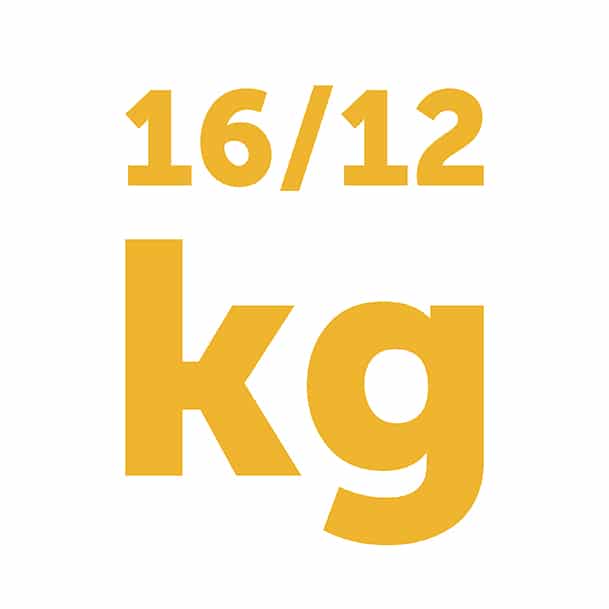 Sturdy, yet lightweight and easy-to-use make the work fun and efficient
The wall supports are designed to be easy to handle which makes the assembly fun and efficient.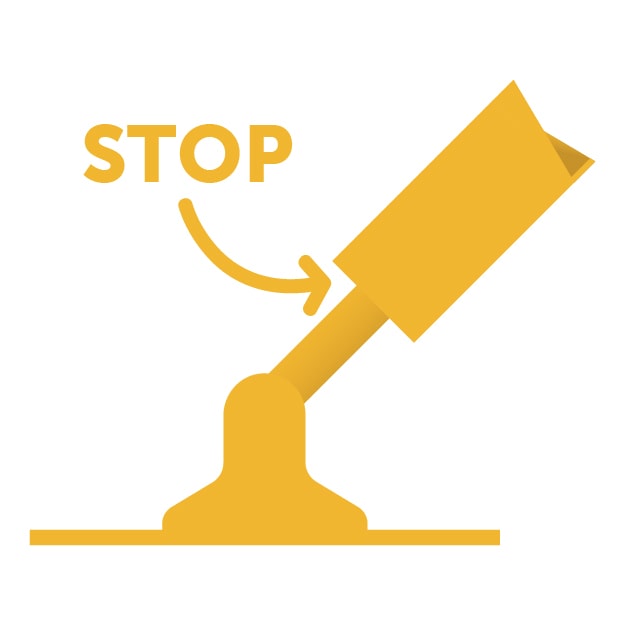 The stop function makes the work safer and prevents accidents
Stedox® wall props have a built-in stop function preventing the threads from being screwed out by mistake.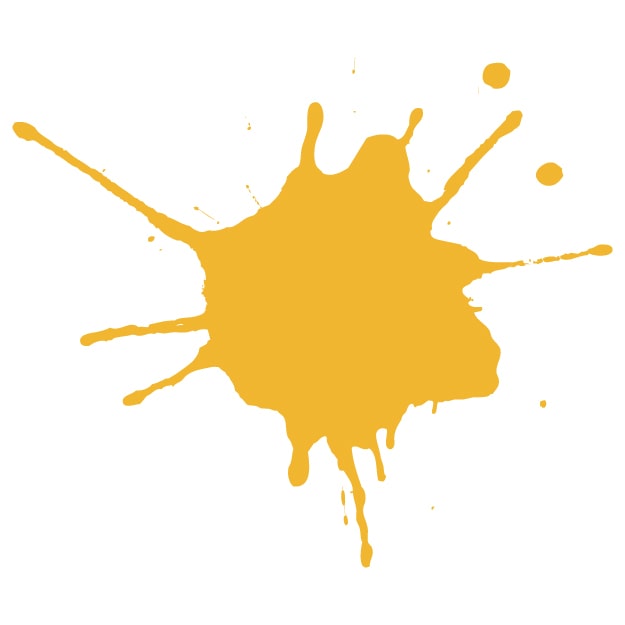 Stedox® colorful wall supports are easily visible on the construction site
The yellow color symbolizes optimism, joy, and energy. The yellow color is also very easy to observe. That's why we at Stedox® have chosen a color that enlivens the construction site and makes the builders a little happier.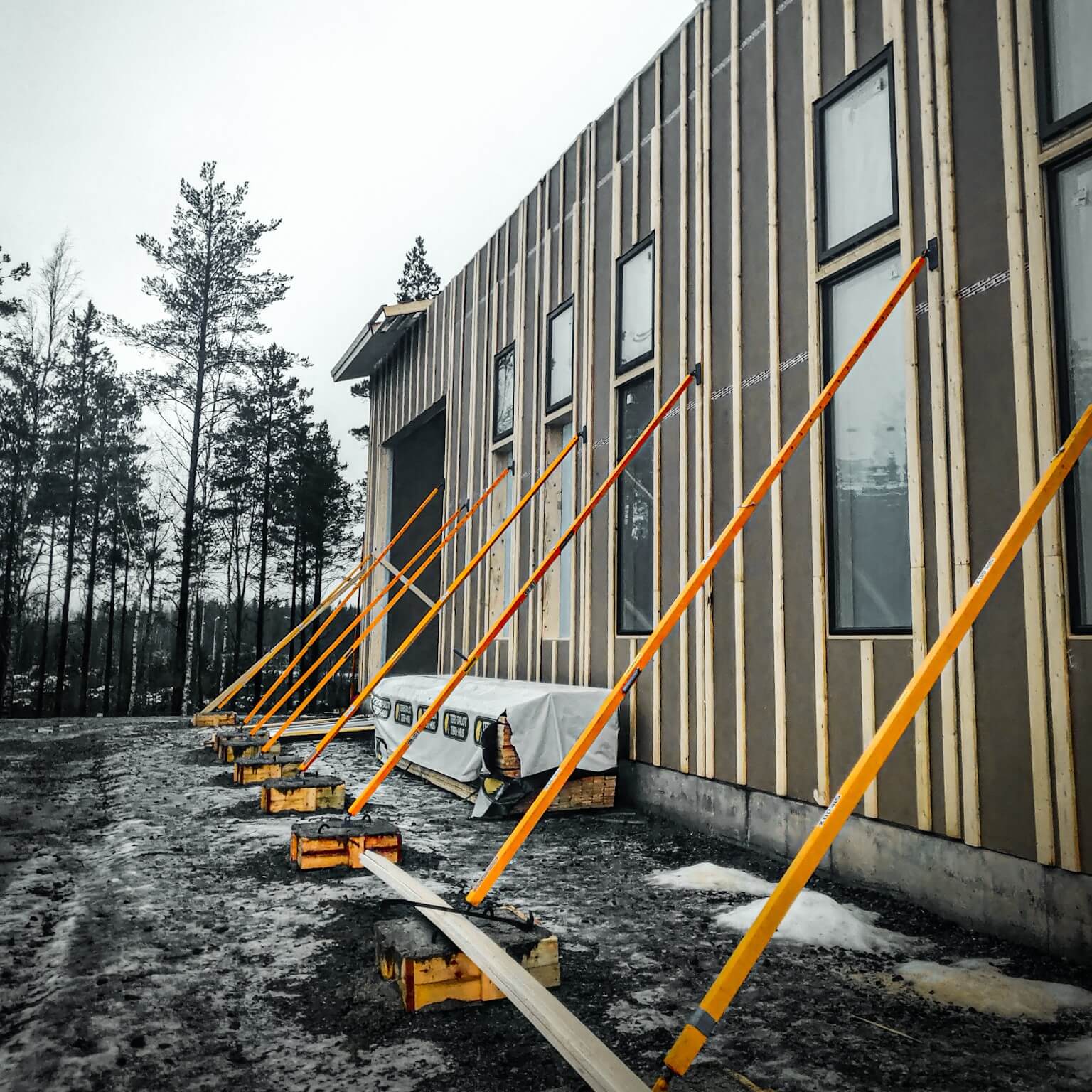 Fill out the form below to get started with using Stedox® wall props
Now you are just one step away from getting started with using Stedox® wall support. Fill out the form below to get started.
Do you have any questions?
Ask Jimmy!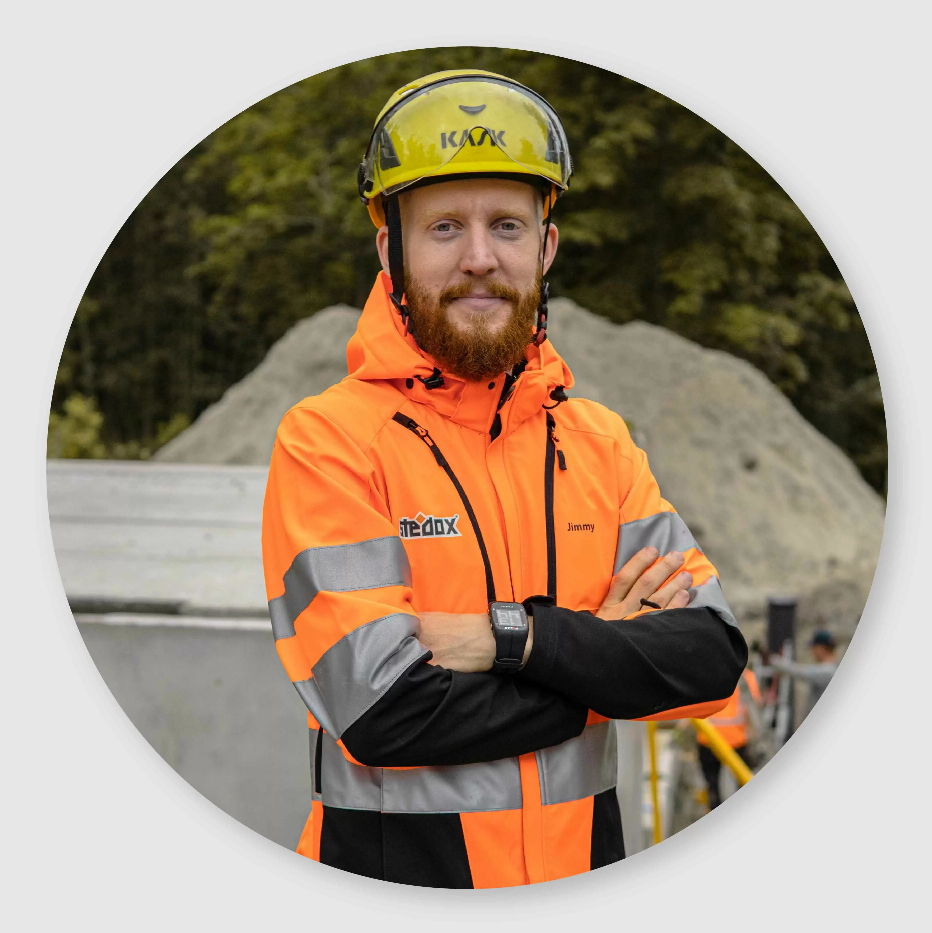 Jimmy Sundström
CEO and Sales Manager
+358 50 4386694
jimmy@stedox.com